Iveco Eurocargo Pedal box MK2 02-08 3.9 Diesel Clutch brake slave cylinder, base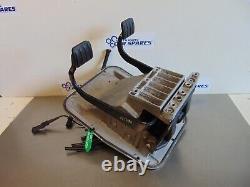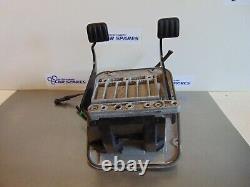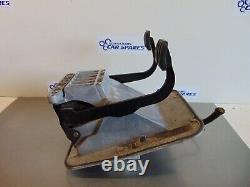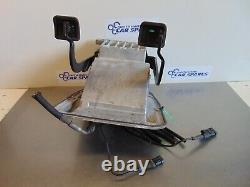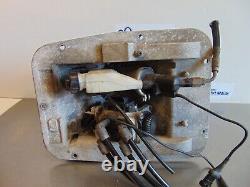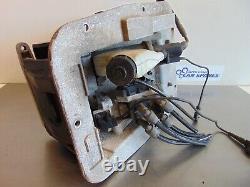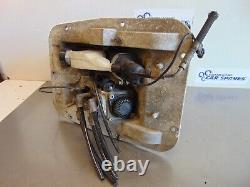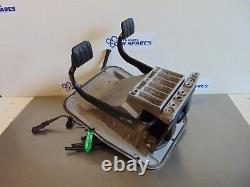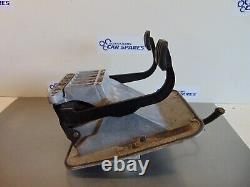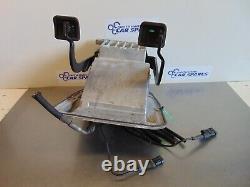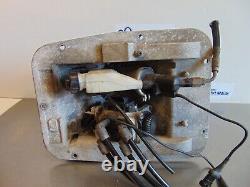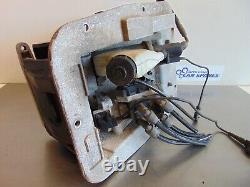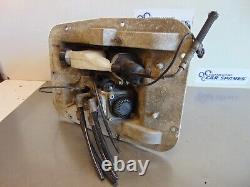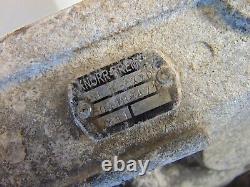 Base, Clutch pedal, Brake pedal and slave cylinders. Some minor deterioration to underside of the base. Please note we have dismantled the whole vehicle, so other parts for it are available (Please ask). We are breaking 100's of different vehicles, with many parts on the shelf.
All compatibilities are a guide only, Please check the part thoroughly before purchasing.